Tropical Wings is a non-profit 501c3 organization composed of volunteers supporting education and conservation for Neotropical Migratory birds through the Sister Parks Agreement between National Parks in the Upper Midwest and Costa Rica's Osa Peninsula. Join our efforts today by making a contribution and becoming a Tropical Wings Member!
Contribution Levels
Hummingbird – $15
(Students & Seniors)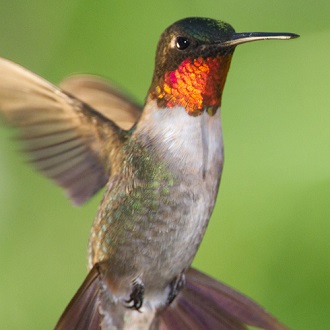 Warbler – $35
(Individuals)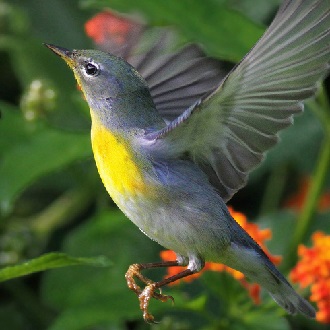 Osprey – $50
(Households)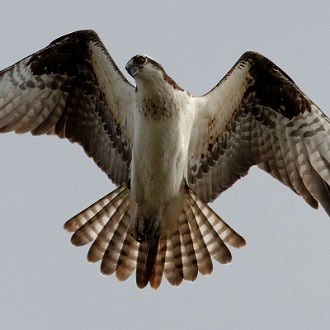 Falcon – Donations > $50
(Charter)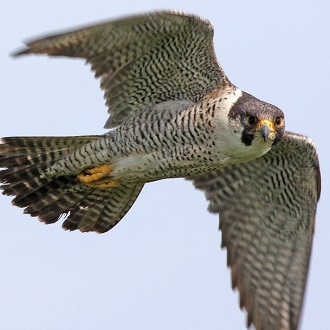 Membership Benefits
*Subscription to the bi-annual Tropical Wings Newsletter*
*Advanced notice for local birding and conservation events*
*Priority registration for the Costa Rica Bird-a-thon Trip*
To become a member, please complete the membership form and mail with payment to:
Tropical Wings, Inc.
257 Cove Road
Hudson, Wisconsin, 54016
Thank you for your support!